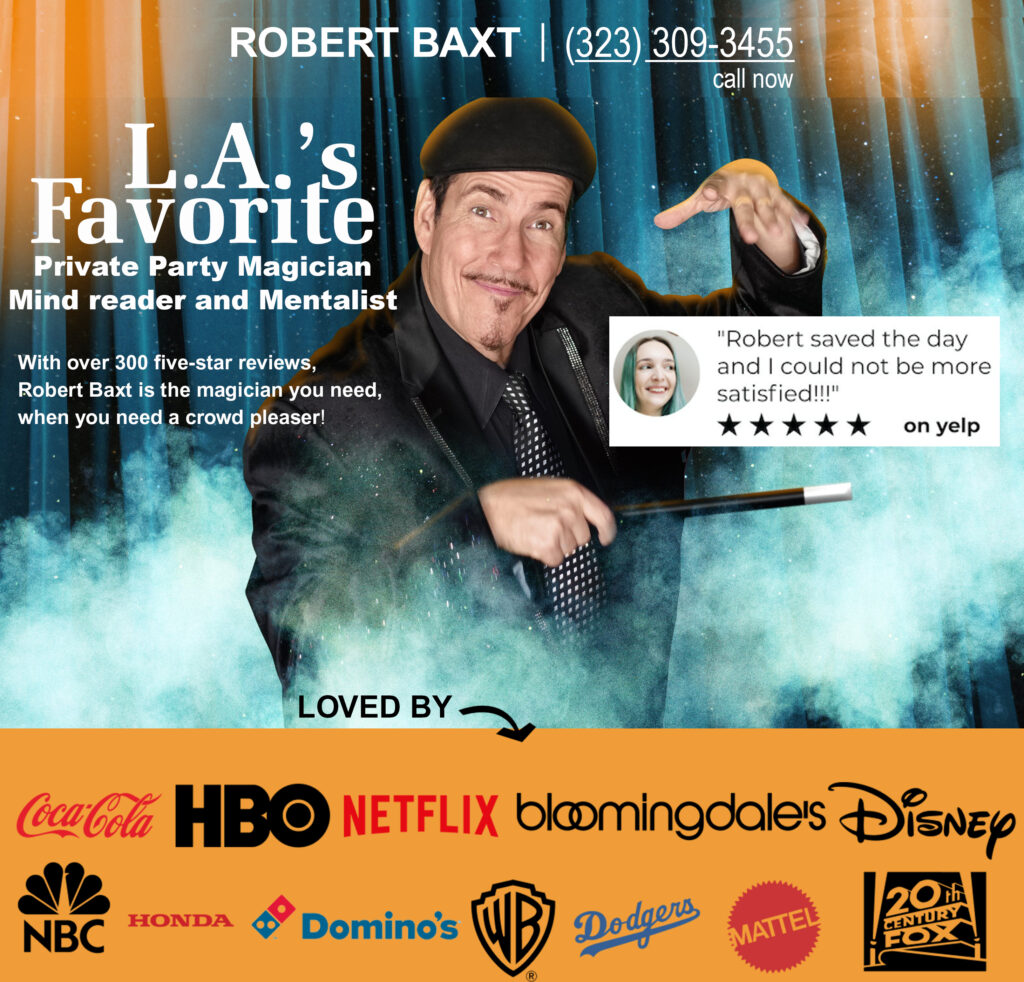 Martha Stewart: The entertainment you choose for your event is responsible for 80% of the events success and the memories you will have for the rest of your life!
Unbelievable Performances Come From Unbelievable Experience
Robert brings the experience of his incredible career to every audience. He was a writer for David Copperfield, has appeared on the Today Show, 30 Seconds To Fame, America's Funniest People. He's won numerous awards around the world for his comedy and magic. The accolades Robert most cherishes are the hundreds of online reviews rating him ⭐⭐⭐⭐⭐. His passion is to bring a feeling of fun and good times to every single audience member.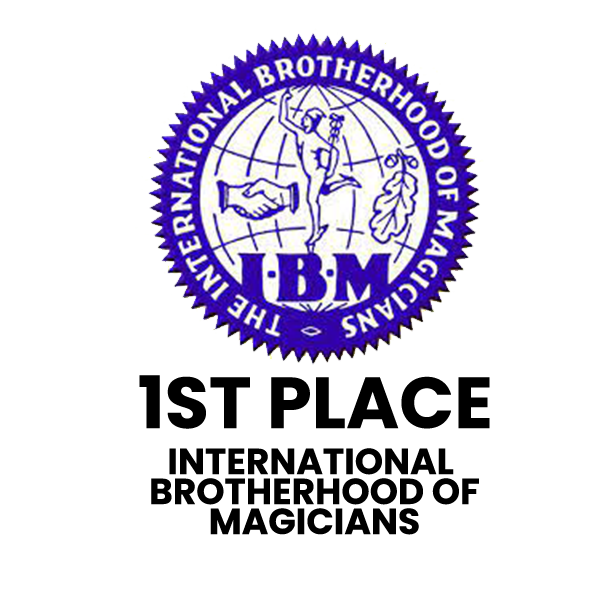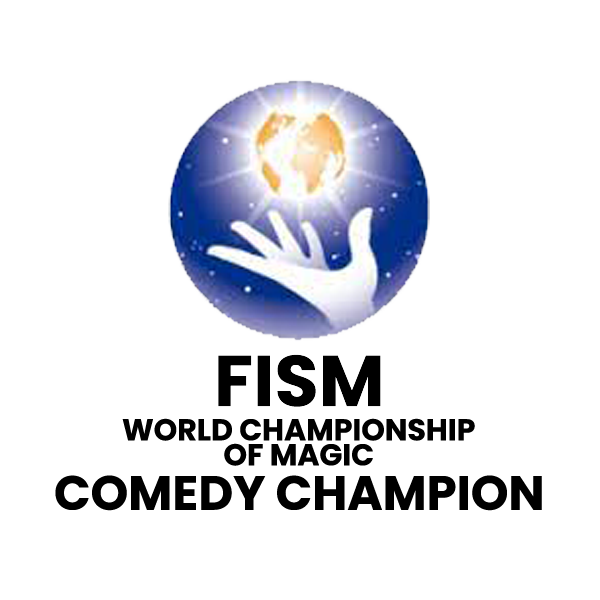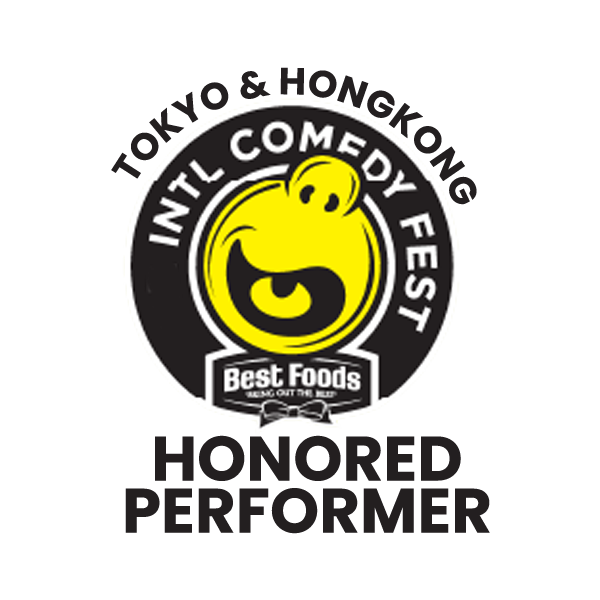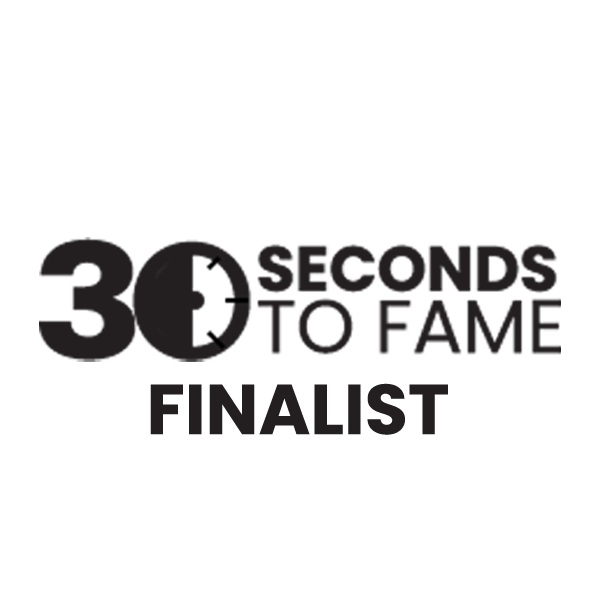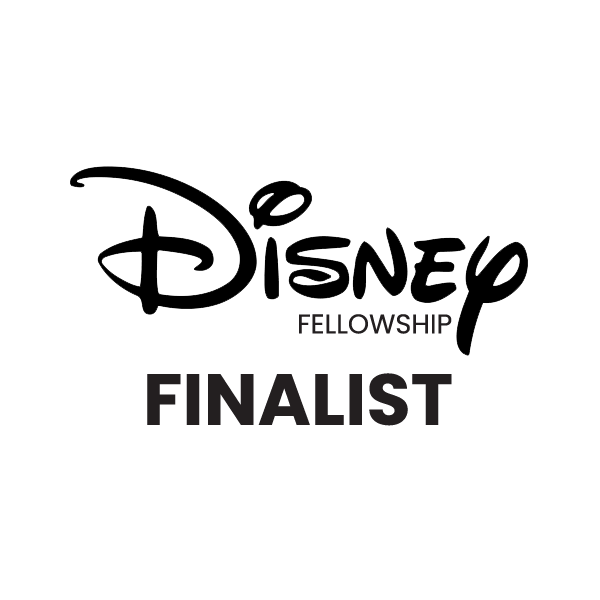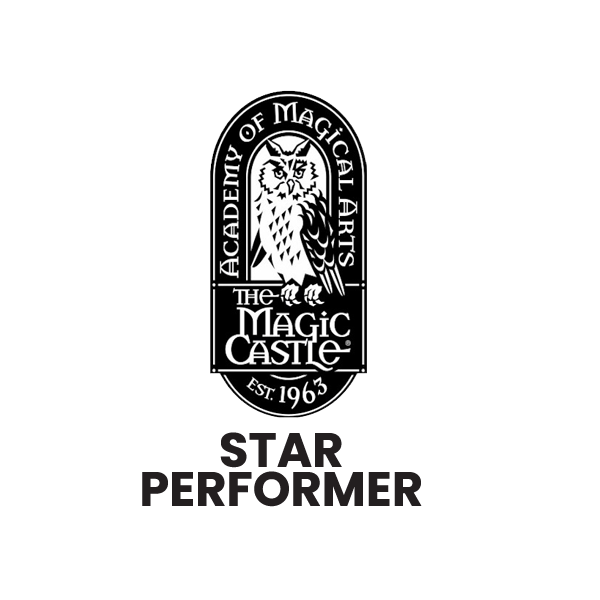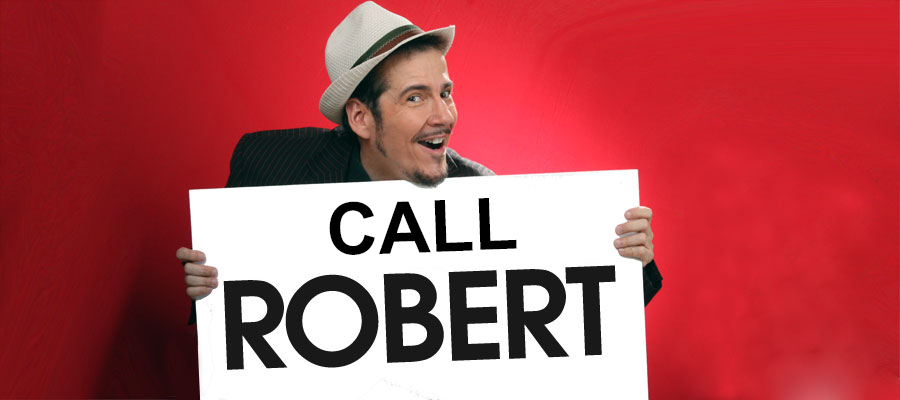 for
Casual Encounters
Great entertainment in your home, school, banquet hall, restaurant, party room, hotel, backyard, park, church basement, office, or any place where you want your people to have a great time!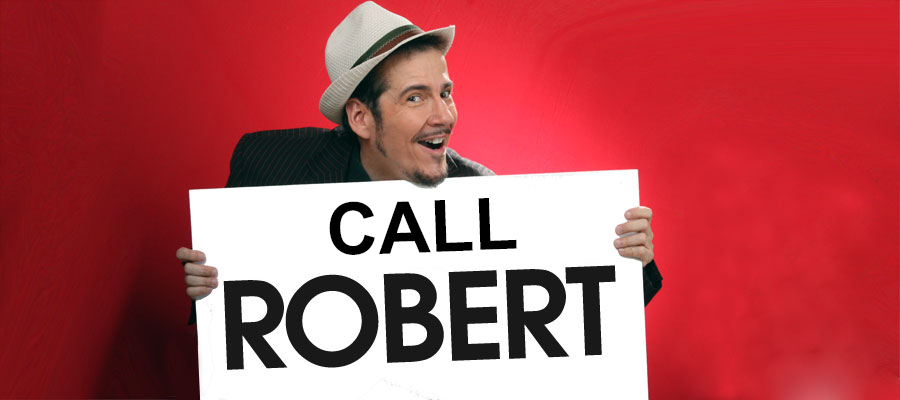 for a
Full Stage Show
Big or small, Robert Does it all! Incredible close up magic done inches away from your guests and/or an after dinner show of bigger, more impressive stuff that will be the hit of the event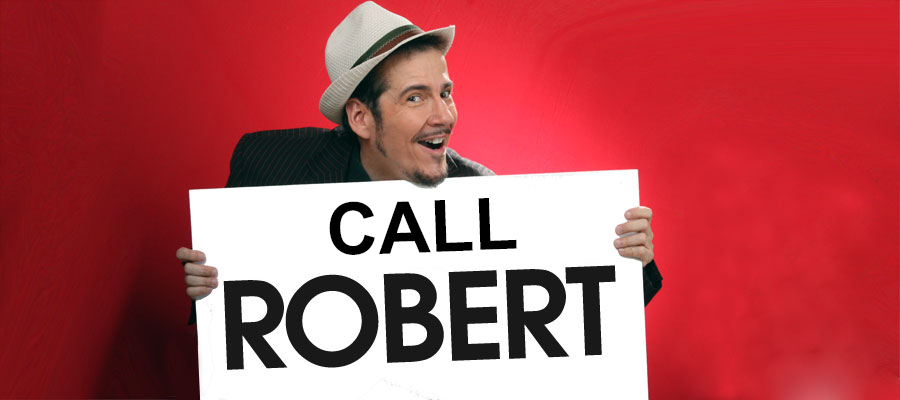 for
Online Entertainment
Live entertainment on your screens for your geographically distributed staff that brings them all together! Shows tailored to your event, industry, and people. Terrific shows done on Zoom!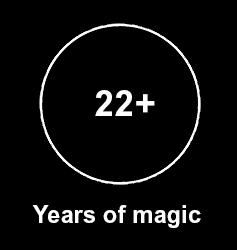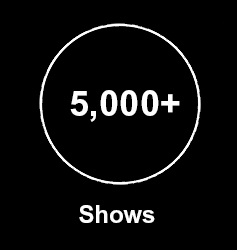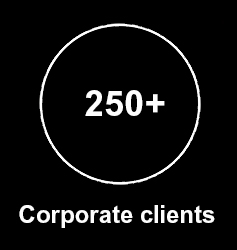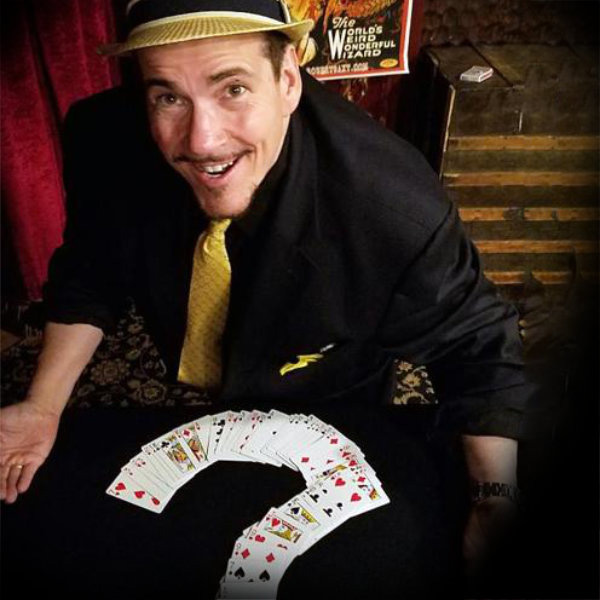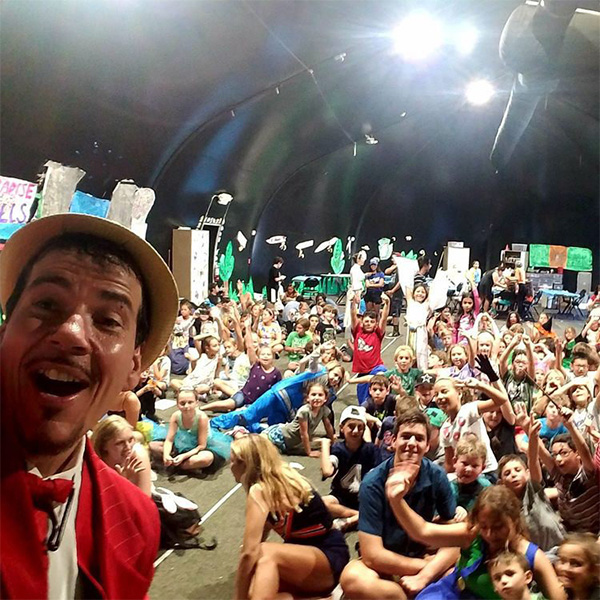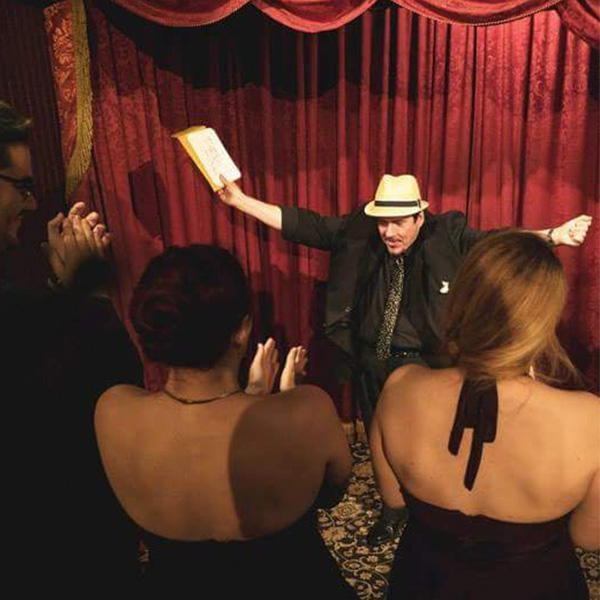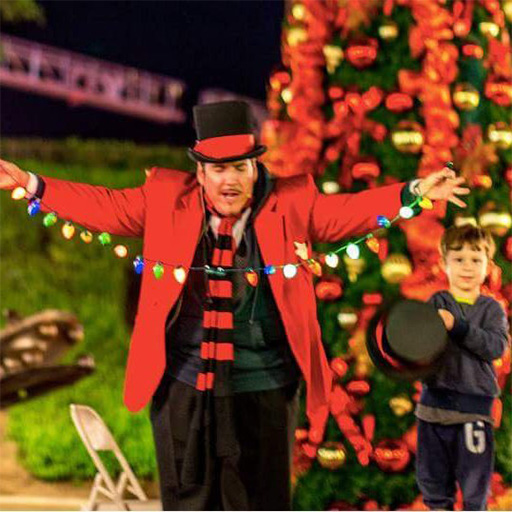 Magic shop ONLY for other Magicians
Robert's stuff is so good, other performers want to do his material!